Here's just a small sampling of our work.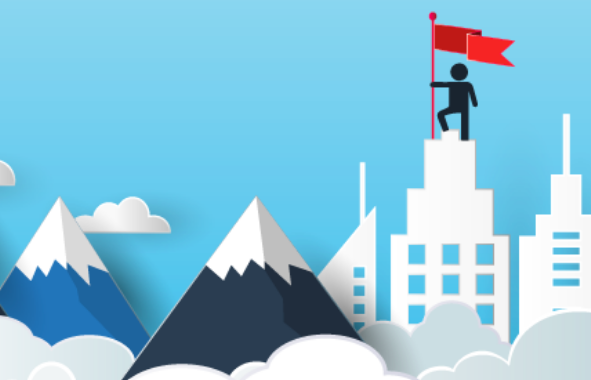 Brightly created the definitive guide to influencer marketing, packed with strategies, tips, & tools for launching and managing a successful influencer marketing program.
Brightly worked with multiple government agencies and researchers to develop this data-driven eBook for a client in the HR industry.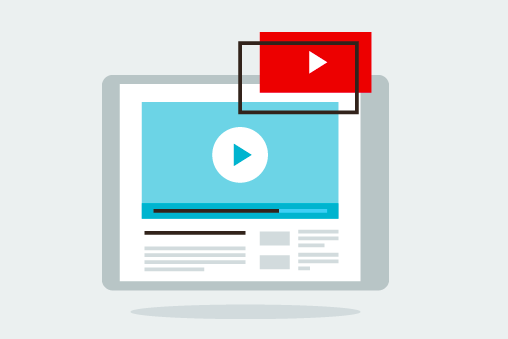 Brightly led the development of the content strategy and produced content to increase time spent on this tech company's blog by over 26%.