Content marketing based on the ideology of storytelling.
Content marketing, storytelling - it's all one in the same.
Brightly is a full-service content studio that offers content marketing strategy, copywriting services, social media graphics design, photography, and video to share your brand's story with the world.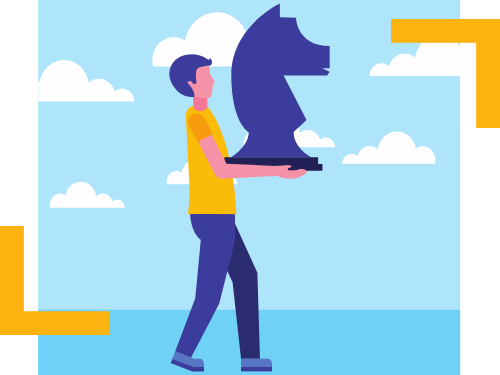 content marketing strategy
Did you know 70% of marketers lack a documented content marketing strategy. Let's keep your brand out of the majority.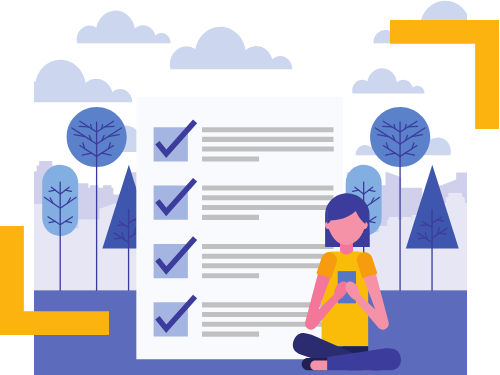 We help you plan, research, and create premium content that aligns with your overall marketing strategy.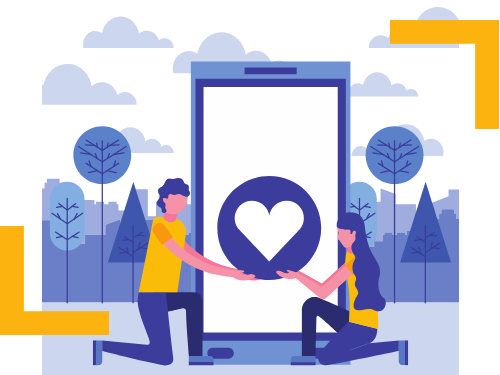 As content marketing evolves, we continue to see trends favoring visual content. How is your brand currently leveraging photo and video?